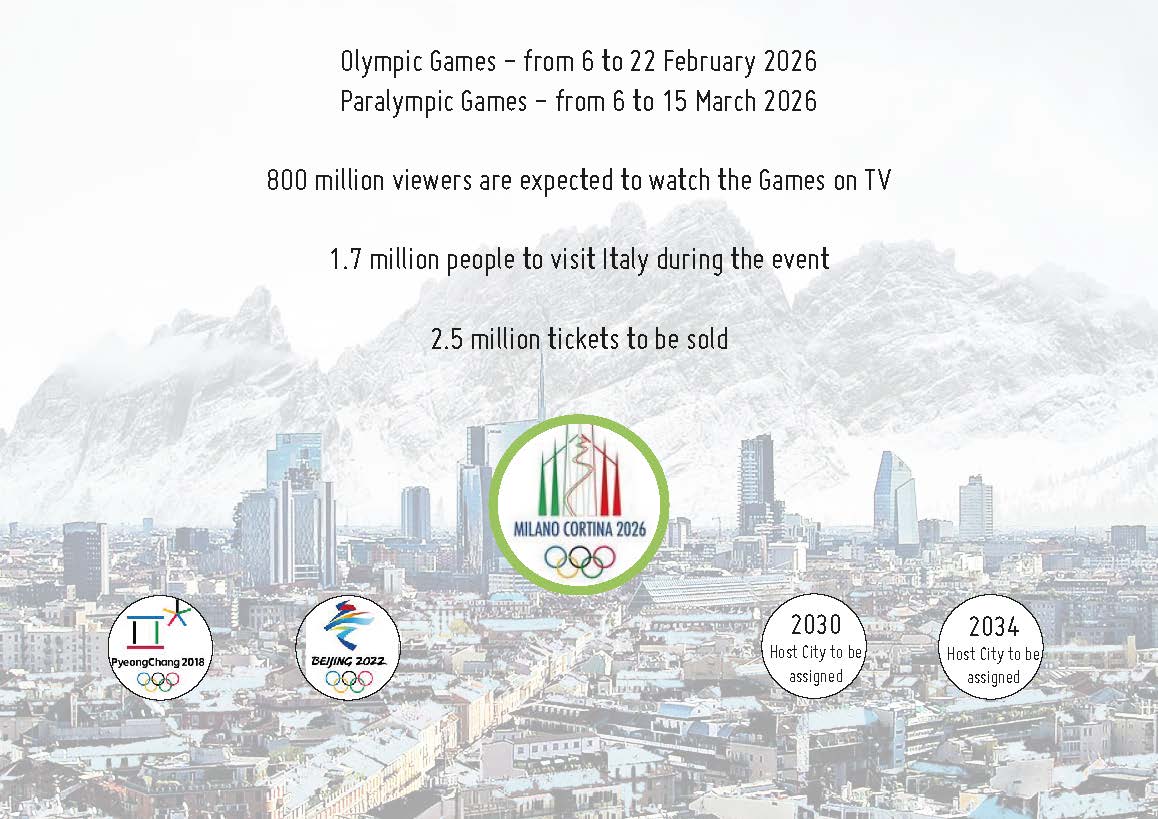 On the 4th November 2020, Event-able had the pleasure to take part in a lesson within the Urban Studies workshop at Milan Politecnico, hosted by the two professors Federico Acuto and Stefano Recalcati.
It was a pleasure to be there and to be able to have a rich discussion that went further than an academic field. We looked at some k aspects of what the main actors behind a World-class Event are and how a city, a municipality, could take actions to be well prepared and to avoid missing these kinds of opportunities.
We also spoke about how a city like Milan will approach the coming Winter Olympic Games in 2026 where we will see for the first time two cities being protagonists and hosts of the games. It will be an opportunity for two different realities to evolve together embracing their diversity and common challenges.